Adaptive Recreation
A recreation program hosted by Rad on a quarterly basis for adults, 18 and older, with developmental disabilities.
ABA Training
Through our community partners, RAD offers ABA training for family members of those affected by Autism.
Mobility Training
RAD can facilitate a one-on-one or group training program to help individuals with disabilities learn to use public transportation safely.
Out-of-State Camps
RAD can provide acces to out of state camps for individuals with disablity.
Family Workshops
RAD hosts monthly family educational seminars on a variety of topics related to special needs.
Training Seminars
RAD can provides training seminars to organizations needing information or experience working with individuals and families affected by Autism Spectrum Disorder.
Our Goals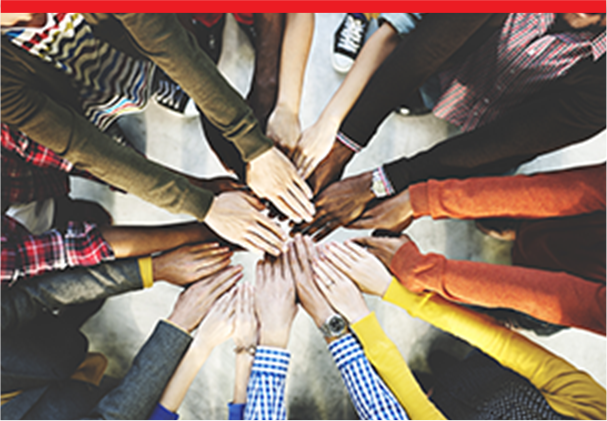 Build a community of families affected by autism that can work together, share resources and knowledge, and utilize programs offered by us.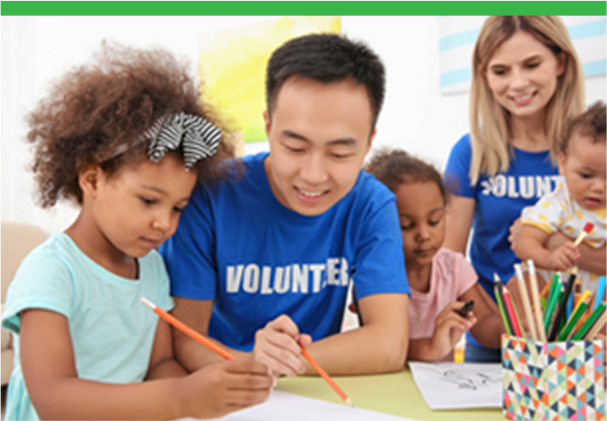 Continue building a community of supporters and donors willing to provide volunteers, funding and support for RAD's programs and efforts.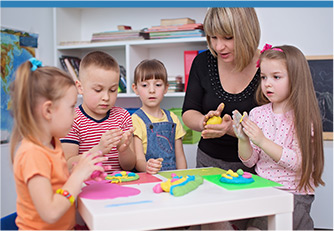 Expand existing services or develop new programs that offer a real difference in the daily lives of people with Autism.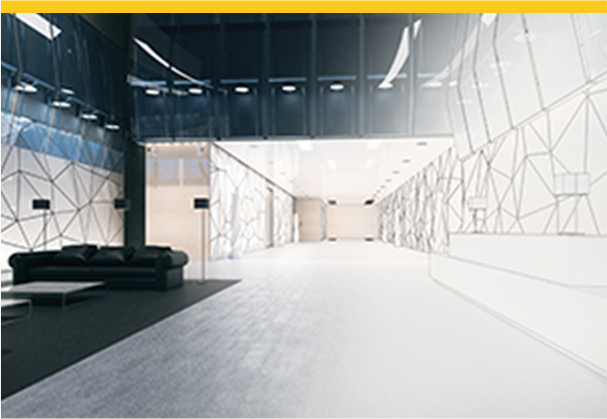 A new facility that brings more specialists and doctors to our area, with space for their practice to diagnose, treat and offer therapies to a child with ASD. This would also provide group meeting spaces, with interactive areas and libraries for families and space for after school care, day camps, and residential summer camps.