---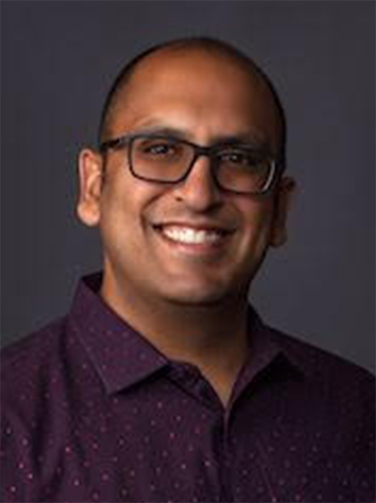 Puneet K. Garg, JD | Treasurer,
Legal Counsel
Attorney Puneet K. Garg is one of the founding partners of Anthem Injury Law. He has vast experience serving various clients with their different needs. Puneet's representation of clients has included serving as counsel to Fortune 500 companies, large and small healthcare providers, celebrities, large and small businesses, personal injury victims and individuals needing help with their everyday needs. He has represented clients from all over the world in both state and federal court in Nevada.
Puneet is not afraid to take on cases that other attorneys have refused to take on. In a wrongful death matter, Puneet was able to secure a settlement of $337,500.00 on behalf of the decedent's estate and surviving family members after other attorneys had refused to represent these victims.
Over the years, Puneet has also represented numerous medical providers throughout the Las Vegas Valley, which makes him uniquely qualified to aid car accident and other personal injury clients with their healthcare needs during their cases.